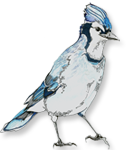 Welcome to
Body Mind Spirit Medicine........
I am Debora Silverman, Nationally certified and California Licensed Acupuncturist and Oriental Medicine Practitioner.
I believe that the healing process begins within each and everyone of us. As a Wellness Provider I am very passionate about helping people achieve better health. With proper diagnosis, treatment and a cooperative relationship between the practitioner and the patient it is possible to have optimal health. Read More...